Tag: annotation
The following posts have been tagged with the tag annotation:
Advertiser Disclosure: Some of the links on The Side Gig Longlist are affiliate links.
This means that if you click on that link and purchase an item I will get a commission, at no extra cost to you!
Founded in 1996 and with customers and offices all over the world, Appen is an experienced company that operates in the artificial intelligence market.

They collect and label images, text, speech, audio, video, and other data in order to build and improve artificial intelligence systems.More about 'Appen' here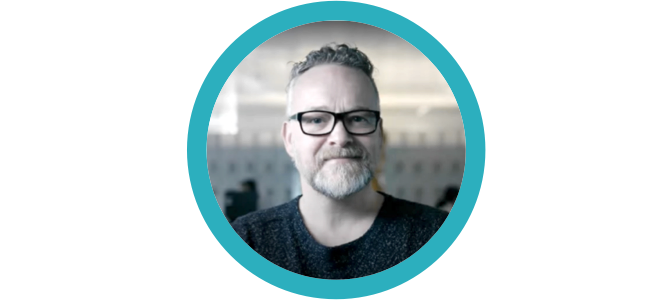 Hi there!
My name is Jip, and I created the Side Gig Longlist to learn all I can about blogging and making money online.
Having decades of experience in information technology, I decided to explore all the non-technical aspects of blogging, marketing, and promoting.
I also happen to like sharing the things I know and learn with others.
This blog is my platform to experiment, learn, and share.