Tag: Domain Authority
The following posts have been tagged with the tag Domain Authority:
Advertiser Disclosure: Some of the links on The Side Gig Longlist are affiliate links.
This means that if you click on that link and purchase an item I will get a commission, at no extra cost to you!
Like a lot of other fairly new bloggers, I struggle with the question of how to increase traffic to my blog. I get that it takes good content, time, and effort concerning SEO and driving traffic from social.
However, at a certain point in time, you will find yourself researching what factors influence that traffic. One of these things is called Domain Authority.

It's not hard to find out what Domain Authority is. But what I actually wanted to find out was a reference. How are other bloggers doing? How long does it take to increase domain authority? What is the average domain authority for blogs? And what factors actually influence that magic number?

In this post I'll walk you through my research and the conclusions I made concerning domain authority.

More about 'How Long Does it Take to Increase Domain Authority' here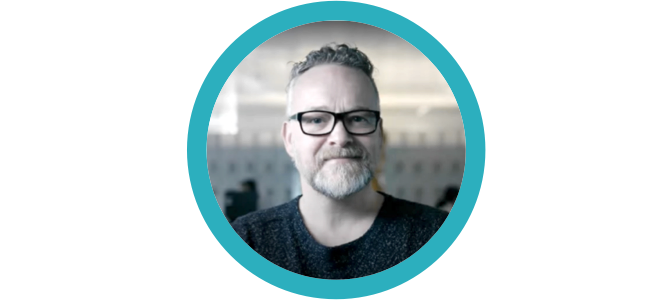 Hi there!
My name is Jip, and I created the Side Gig Longlist to learn all I can about blogging and making money online.
Having decades of experience in information technology, I decided to explore all the non-technical aspects of blogging, marketing, and promoting.
I also happen to like sharing the things I know and learn with others.
This blog is my platform to experiment, learn, and share.