Tag: stock
The following posts have been tagged with the tag stock:
Advertiser Disclosure: Some of the links on The Side Gig Longlist are affiliate links.
This means that if you click on that link and purchase an item I will get a commission, at no extra cost to you!
If you have never heard of Depositphotos you should really check their website. This is a nice gem with truly nice photos and footage.

Depositphotos has been around since January 2009 and has grown a lot since then. You should take a look at their beautiful About Us page where they present their history in an impressive timeline.More about 'Depositphotos' here

miPic is a platform that empowers you with print on demand product manufacturing. Basically, you sell your images as a printed product.

So they take the uploading, tagging, and reviewing part we see with a lot of stock photo sites and combine it with print-on-demand on a wide range of awesome products.More about 'miPic' here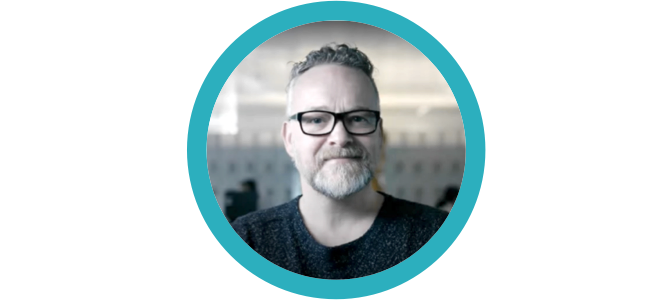 Hi there!
My name is Jip, and I created the Side Gig Longlist to learn all I can about blogging and making money online.
Having decades of experience in information technology, I decided to explore all the non-technical aspects of blogging, marketing, and promoting.
I also happen to like sharing the things I know and learn with others.
This blog is my platform to experiment, learn, and share.