Tag: usability
The following posts have been tagged with the tag usability:
Advertiser Disclosure: Some of the links on The Side Gig Longlist are affiliate links.
This means that if you click on that link and purchase an item I will get a commission, at no extra cost to you!
Wouldn't you like to test new products and services, earning up to € 50 per hour? By joining the testers of TestingTime you can.
Read about the testing experience in this Experience Report, it will give you a good impression!Â

Userlytics helps you earn money in your free time by participating in user testing apps and websites.
Although a lot of their user testing projects are in Europe and North America, they also have projects in South Africa, Southeast Asia, Japan, China, and other countries around the world.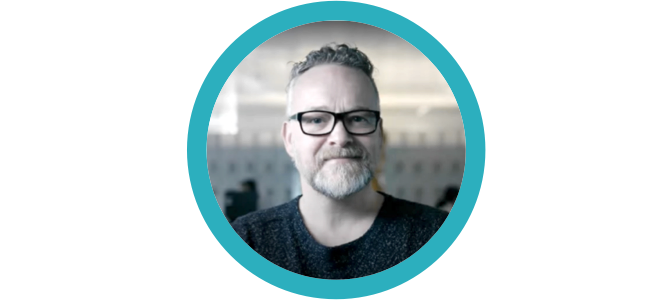 Hi there!
My name is Jip, and I created the Side Gig Longlist to learn all I can about blogging and making money online.
Having decades of experience in information technology, I decided to explore all the non-technical aspects of blogging, marketing, and promoting.
I also happen to like sharing the things I know and learn with others.
This blog is my platform to experiment, learn, and share.